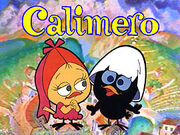 Calimero (1974 TV series) is the first full-length animated series starring Calimero.
Series overview
Edit
In this series Calimero has longer adventures than he did in the original shorts. He plays with the girl chick Priscilla and Peter (Pierrot) the duck tries to mess with him sometimes.
Production
Edit
Produced by NET (now TV Asahi) and K&S, it was animated by Toei Animation, and broadcast from October 15, 1974 to September 30, 1975 on NET. It consists of 45 episodes.
Episodes
Edit
The Bazaar Is a Great Success (Two-part episode)
The Egg Hat Is Great/Tardiness Conflict
I Am Psychic/Gang Introduction
Day Security Guard/The Large Safe Thief
Two Athletic Meets? (Two-part episode)
Cursed Mama/Do Not Dabble in Paper Cranes
Sing! Gang/Fake Big Earthquake
The Big Sneezing Plan/Well, Well, Isn't It Tea
Heavy Snowing Christmas (Two-part episode)
The Best Alarm Clock in the World (Two-part episode)
Bobby Is in Love/Big Star Calimero
Locomotive Dick/The Universe Is Calling Me
Pepe and Popo Give In/A Little Disappointing
Once You Become an Adult/Cheers! Cheers! Again Cheers!
Peter's Mystery/Magician of the Black Cloak
Who Is the One to Travel?/Babysitting Genius
Strange Marathon/Vision of a Hundred Points
Your Me, Your Me/Kidnapping Magenru
Spring is Nowhere to Be Found/Dad Has Insomnia
Bouquet Challenger/Pendant Uproar
Dad, I'm Sorry/A Single Kind Day
An Exceptionally Strange Event/Sled Riding on the Rhythm
Cotton Candy That Is Fluffy Like a Cloud/There Is a Thorn in the Beautiful Rose
The Secret of the Secret Map/Bobby's Hamburger
The Workbook Is Muddy/Do Not Move! Yes! Snap
The Great Train Raid Strategy/Hey Bike!
Soccer Player Calimero/Genius of Mischief
I Saw a Rainbow/My Butterfly World
I Won't Play Anymore/I Wonder If That Place Is Haunted?
Fashionable Priscilla/Ribbon War
Gang Reform Plan/I Am a Pirate
Pay Attention to the Pitfalls/Filial Piety Is Tough
The Voyage of Calimero (Two-part episode)
Let the Bubbles Fly/I Love Dad!
Toy of Cupid/Where Have the Beetles Gone?
Fly! Calimero/Adults are Selfish
Advance! My White Ship/Message In a Bottle
Fair and Square Friendship/Stiff Shouldered Korikori
Help Declining/An Unstoppable Big Idiot
Goodbye Priscilla/Calimero on a Rainy Day
A Promise of Violets (Two-part episode)
Detective Calimero/Red Blooming White Flowers
Who Is the Bully?/Lightning Repellent Mayhem
Flowers Forever/Goodbye Fallen Leaf
Think, Calimero/Knight Don Calimero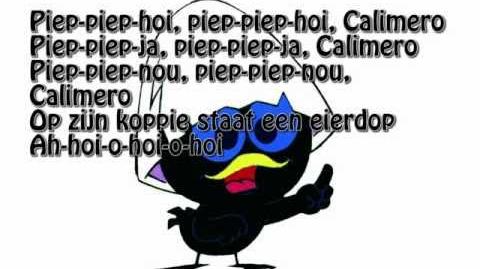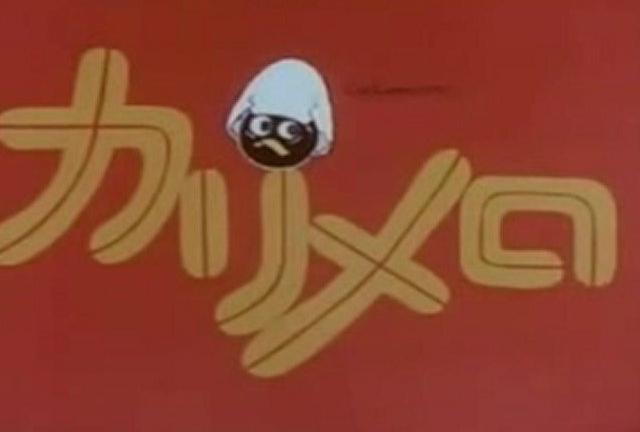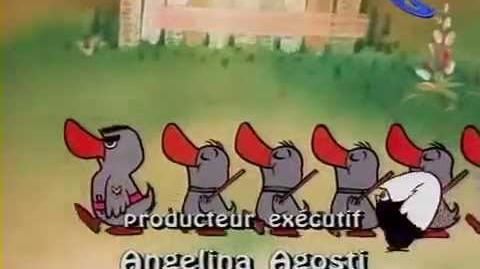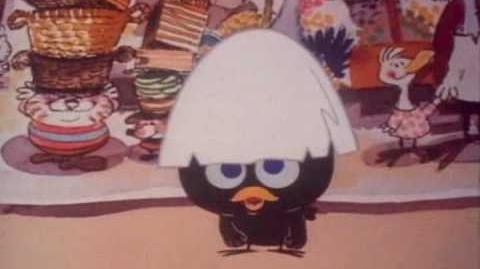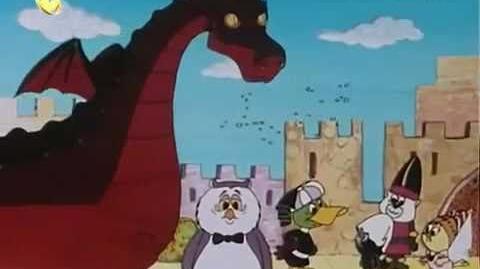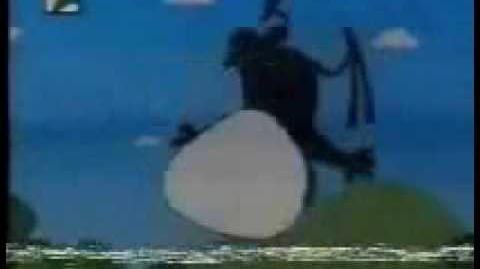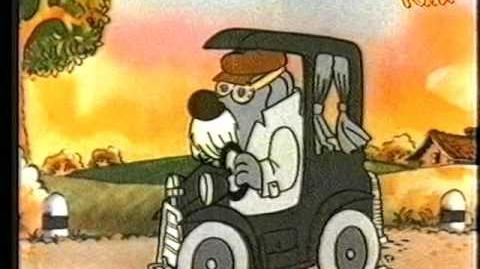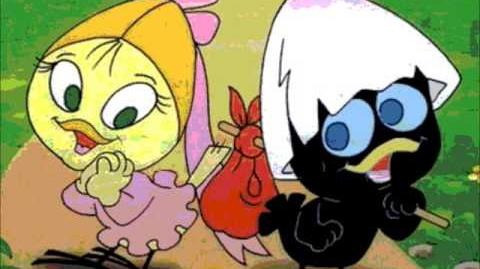 External Links
Edit