Calimero (2013 series) is the fourth full-length animated series starring Calimero.
Series overview
Edit
In this series, Calimero moves to a new town (called Belladagio in Italian and Hatchington in English), and has new adventures with his friends Priscilla, Pierrot, and Valeriano, all while discovering the amazing inventions in the Mill that belonged to Calimero's great-great grandfather, Do Vinci the inventor. This series marks the début of Hop who is the main antagonist. of the show.
This is the first Calimero title not to feature Master Owl, Pancrazio, Theophilus, Wolf, Mr. Fox or Bobby and the second Calimero title not to feature Buta and Deppa or Mr. Critichelli.
Production
Edit
This series, produced in computer-generated 3D, has premiered in TF1 in 2013. The production team includes France's Gaumont Animation, rights owner Calidra, Italy's Studio Campedelli and Japanese partners TV Tokyo and Kodansha. The series is expected to be aired in several other TV channels. Disney Junior airs a British English dub in the UK, Australia, and Africa. In the US, Univision airs a Spanish dub in October 11, 2017 until late 2018 as part of the Planeta U block. There have been at 104 episodes made, though the English numbers are unknown for some. Some other dubs (like French, Italian, Japanese) have different ordering for some of the episodes.
Episodes
Edit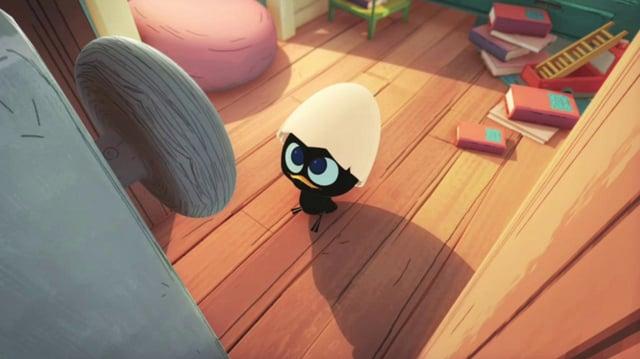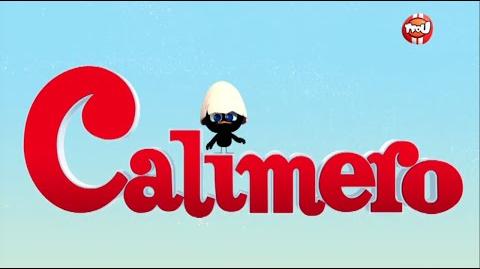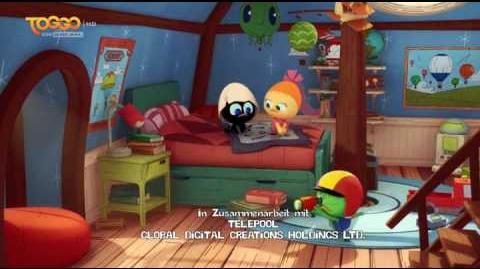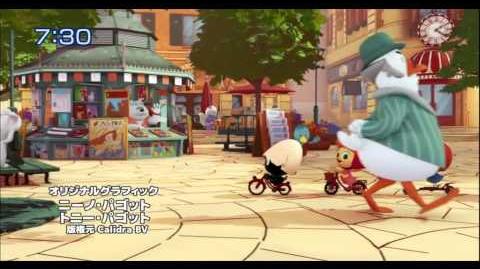 External links
Edit